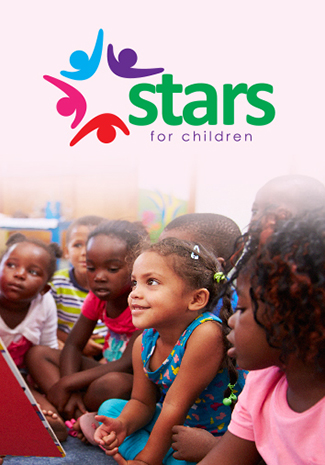 Every child is a beacon of light to their generation, and conceived a star in the mind of God. "...Children are a heritage of the Lord, and the fruit of the womb is His reward".
Children are central to God's generational agenda for families and mankind on the earth. The opportunity to nurture a fresh, young mind is a gift to the present and generations to come. "Stars" is a ministry wholly dedicated to the development of a Godly generation under the grace and influence of His Word. This ministry aims to help all children grow in faith and in the grace of God, exposing them to Godly principles and secure truths that will frame their existence and mould their character from an early age.
Be sure to bring your children along for our services. Our weekend worship experience is for the entire family. Children enjoy the warmth and friendship they develop with other children of like minds who love the Lord and are proud to celebrate in His name.