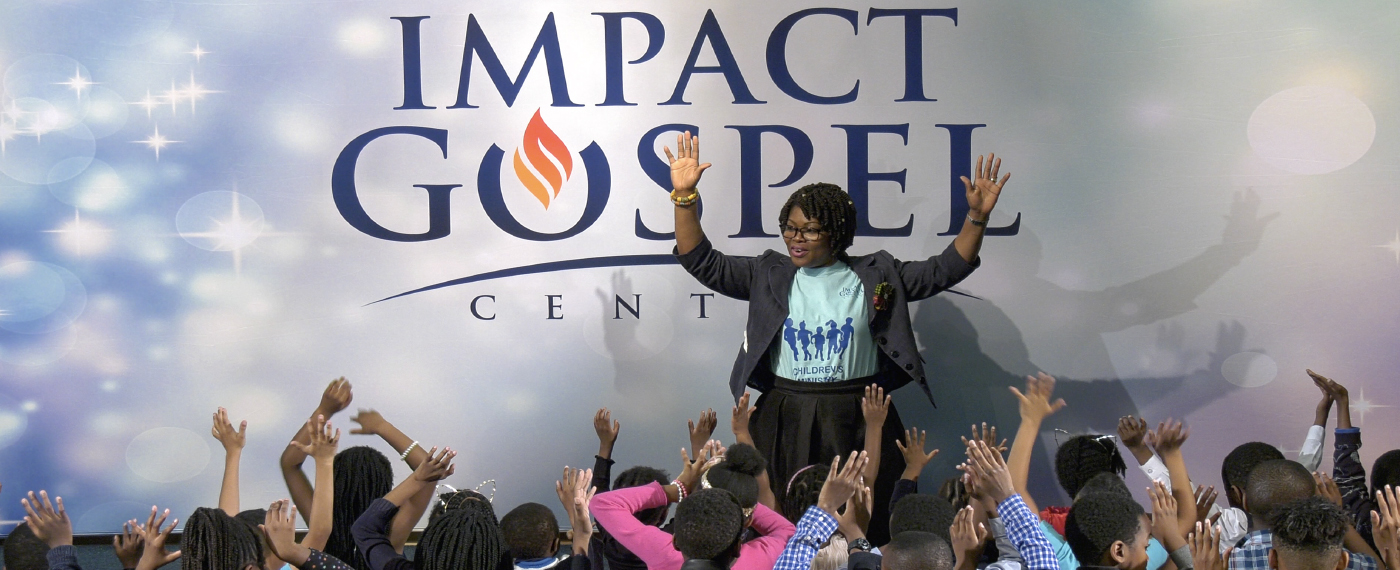 Welcome To Stars
Every child is a beacon of light to their generation, and conceived a star in the mind of God. "...Children are a heritage of the Lord, and the fruit of the womb is His reward".
Children are central to God's generational agenda for families and mankind on the earth. The opportunity to nurture a fresh, young mind is a gift to the present and generations to come. "Stars" is a ministry wholly dedicated to the development of a Godly generation under the grace and influence of His Word. This ministry aims to help all children grow in faith and in the grace of God, exposing them to Godly principles and secure truths that will frame their existence and mould their character from an early age.
Be sure to bring your children along for our services. Our weekend worship experience is for the entire family. Children enjoy the warmth and friendship they develop with other children of like minds who love the Lord and are proud to celebrate in His name.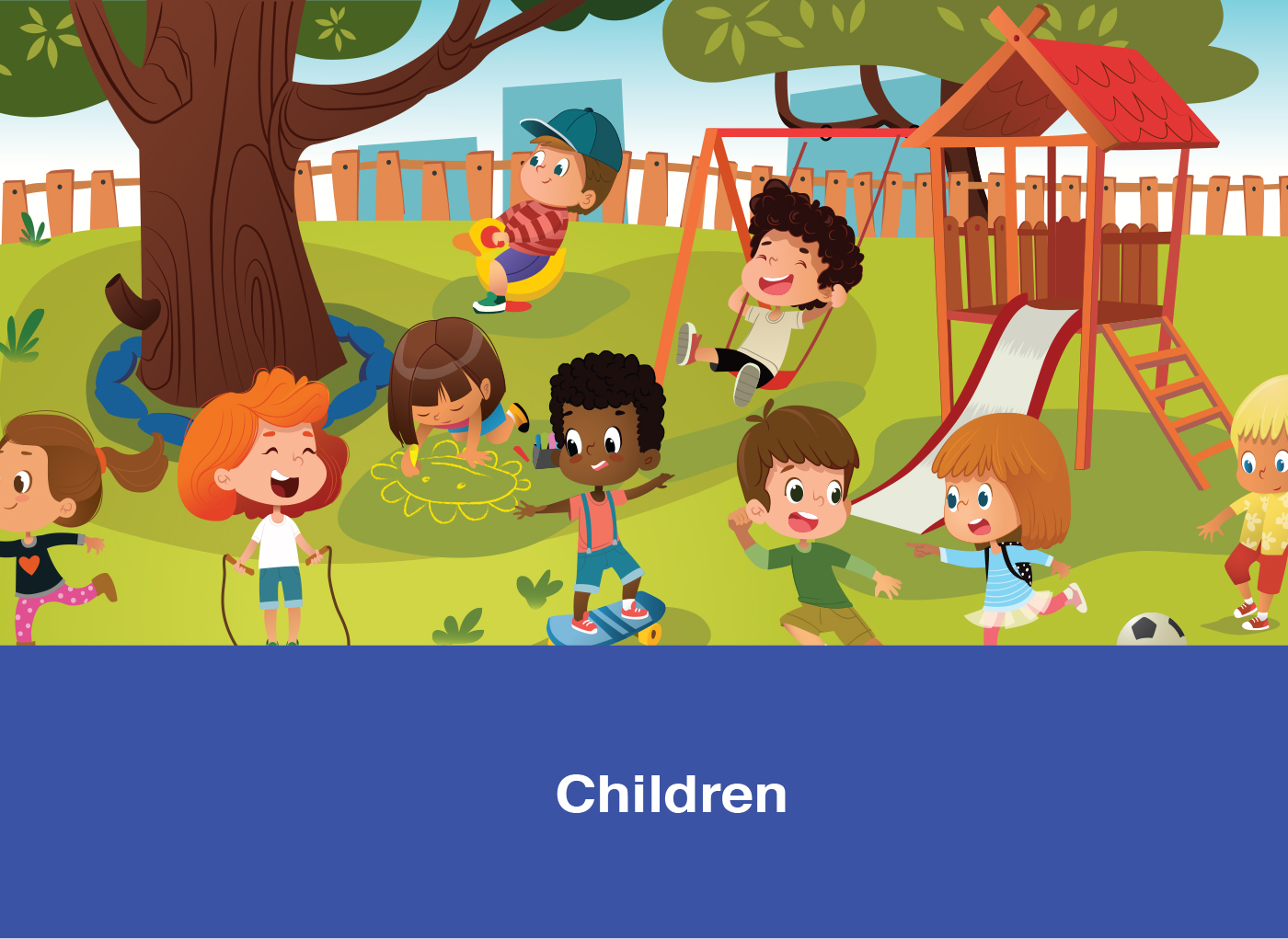 Welcome to a new month in STARS. This month we are beginning a new series teaching on gratitude. Our aim in this series is to teach the children that even though being grateful is not always easy, especially when they don't get what they want, that they can choose to be grateful. Children will learn that even when they don't get what they want, or think they deserve, they can focus on what God has already given them and be thankful. And when they do they will learn to become grateful, no matter what circumstance they are in, and have a "THANK YOU ATTITUDE" and become grateful to their parents and God for providing what they need. Please click the link below to find out more about these lessons.
We look forward to welcoming your children for our weekly Zoom lessons. If you have not registered for our Zoom classes, please click the link below to fill out the registration form.
http://www.impactgospelcentre.org/stars-consent-form
Stars Sunday Service Online

In light of the scientific advice on social distancing and directives from the UK government on reducing the size of large gatherings, Impact Gospel Centre (IGC) will implement the following changes to its programme with immediate effect. Our Children's Church services will be delivered online through live streaming on IGC's YouTube Channel. The online Children's service will be specially customised to enhance the worship experience of children and will include praise worship, a bible lesson and worksheets available to download.
We shall be uploading weekly lessons to our website that are fun and engaging to help us reinforce that God loves and cares for them. Just scroll down the page to see content for ages 1-3, 4-7, 8-10 and 11-12.
We encourage you to share these with your children in addition to any bible study and family time you would normally have. We love you and we're here for you.