Life Groups at Impact Gospel Centre
Church is so much more than a service at the weekend. We believe it is about Gathering Together to worship and fellowship, Growing Together in faith as we hear God's word, and Going Together to make an Impact for God. At IGC, every member is part of the church family. We believe in "doing life" together as a family. We have a system of small groups to hep us connect effectively as a family of believers. These are called Impact Life Groups (or ILGs)
Our series of small but uniquely empowered impact life groups (ILG's), meet once a week for fellowship, worship, prayer and study of the word. Our meetings are not confined to premises and church buildings, but take the glory of God's goodness into homes, parks, cafeterias and all places where God's people can be found.
The purpose of our life groups is to ensure that people have the care and nuture necessary to grow in faith, within proximity of their homes and places they frequent.
How do I join a life group?
To join one of our life groups, please send us an email at info@impactgospelcentre.org. The details you provide will help our small group's team to connect you with an ILG close to you.
Weekly Life Group Study Outline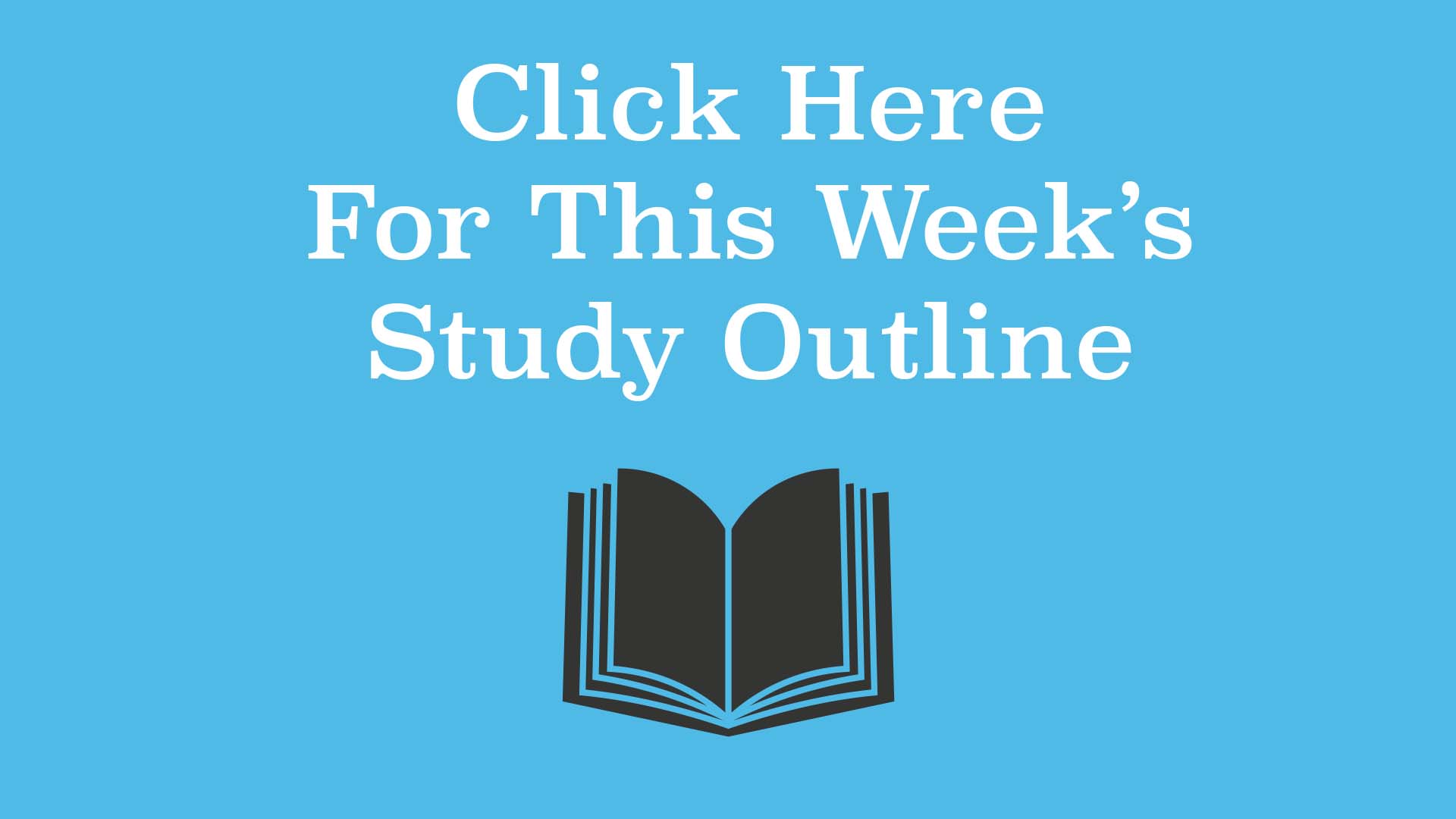 ILG study materials will be uploaded here weekly. Please
click
here
t
o view the
Study Material
material
for the current week.
For life group Hosts
Don't forget to pray for members of your Life Groups weekly.
Also please file your reports at the end of each meeting.
God bless you