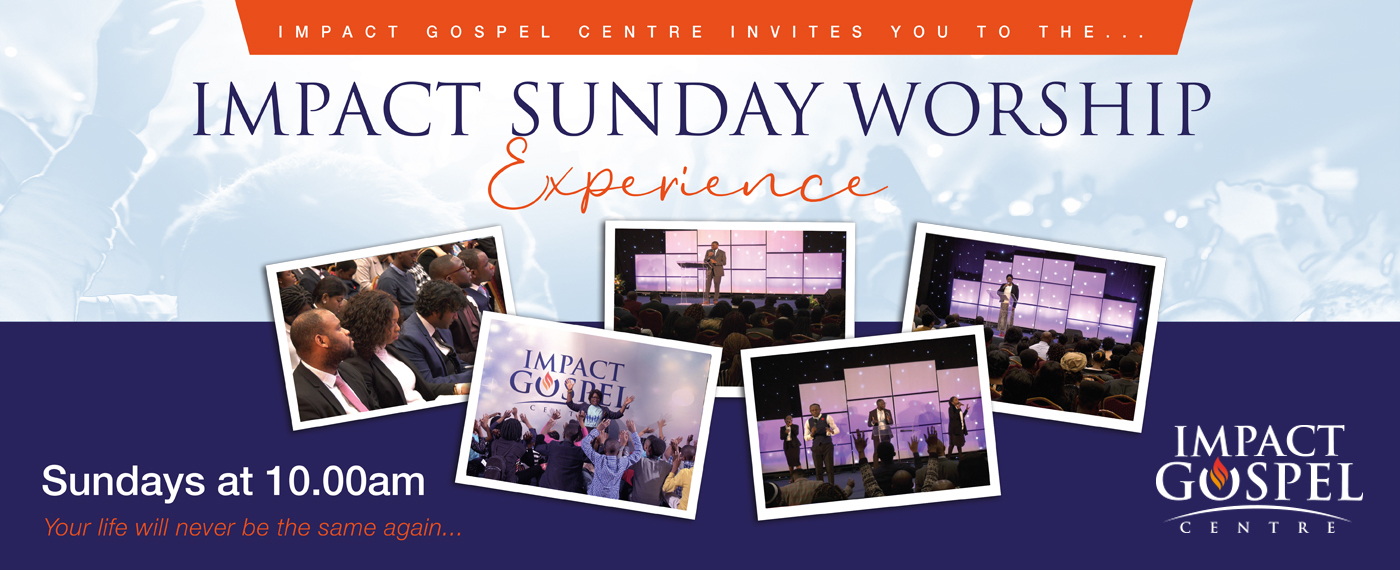 Welcome To IGC Online
IGC Online is the Internet church of Impact Gospel Centre. At IGC, we understand the importance of Christian fellowship and the need for believers to access life-giving scriptures, connect in fellowship with one another and be encouraged by the timely and effective ministry of God's Word.
Our commitment to 'Gather together' to achieve God's purpose is fulfilled in the birth of this new and exciting platform, designed to foster spiritual growth and share God's love across a Church without walls.
What does this mean for you?
Thanks to this new platform, membership of Impact Gospel Centre is now possible from anywhere in the world! Our online church experience includes:
Live streaming of our weekly services and events.

A dedicated team of believers on-hand to agree with you in prayer.

Access to a variety of online resources, including inspirational messages, teaching and training material; and resources to enhance your prayer and study of the Word.
What are the benefits of membership?
As a member of our Internet church, you have the same benefits as other members, with enhanced benefits enabled through technology.
You will have privileged access to join one of our 'small groups' online, attend our weekly Impact Bible Institute and connect with other members of the church, both online and in the physical branches.
You will receive a copy of our monthly newsletter to ensure you are kept in-step with all of Impact Gospel Centre's events, activities and special programmes. Also, through your giving, you become a partner with IGC in reaching the world with the Gospel of salvation through our Lord Jesus Christ.
What are your responsibilities as a member?
As a member of the Internet church, we expect you to pray regularly for IGC and the Church of God as a whole. Your participation in the ministry will require that you join the live stream of our services, and 'connect' with a small group of believers, with whom you fellowship regularly as members of the church.
How do I become a member online?
Becoming a member of IGC's online church is easy! Simply fill out the IGC Online registration form below, giving as much information as you can in each section. A member of our registration team will be in touch shortly.

When does the online church stream its services?
Our online service is streamed live every Sunday at 10:00am (BST) and Wednesday at 7:00pm (BST). The online service is an enjoyable and interactive experience. We encourage you to join the conversation through the comments section, active throughout the service.
Please subscribe to our YouTube Channel to view and receive instant notification of our live services and events.
We have no doubt that you will be blessed by the Lord as we worship together and fellowship in His name. We pray that the Lord will continue to bless you and your family in Jesus' name. Amen.