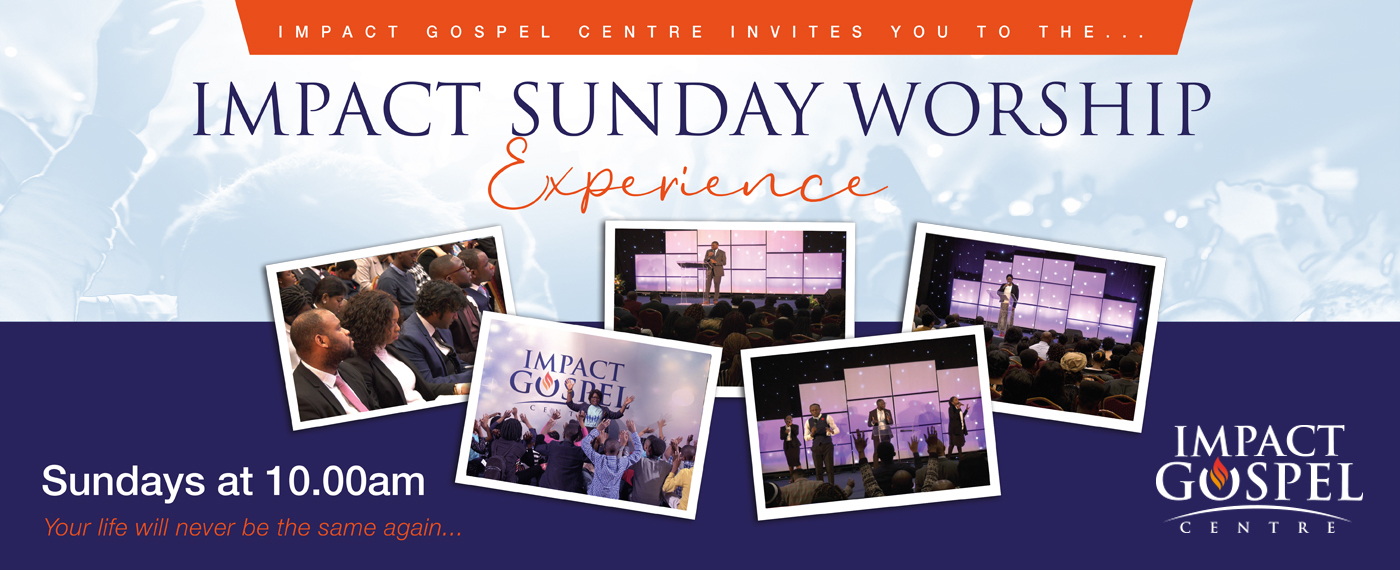 Welcome To IGC Milton Keynes
We would love to have you worship with us. Our services are filled with prayers, inspirational and contemporary worship, and insightful messages that will inspire you to live a victorious life.
During the period of the current lockdown in England, there will be no physical services at our Luton and Milton Keynes locations. All services will be streamed live via our Youtube and Facebook channels. We invite you to subscribe to and follow these pages respectively to receive notifications about live streams.
Please join us on the channels above at the following times:
Sundays- 10am
Children's Service (Sunday School)- 11:30am
Wednesdays- 7pm
Should you have any questions about church services or programmes, please do not hesitate to contact us at info@impactgospelcentre.org