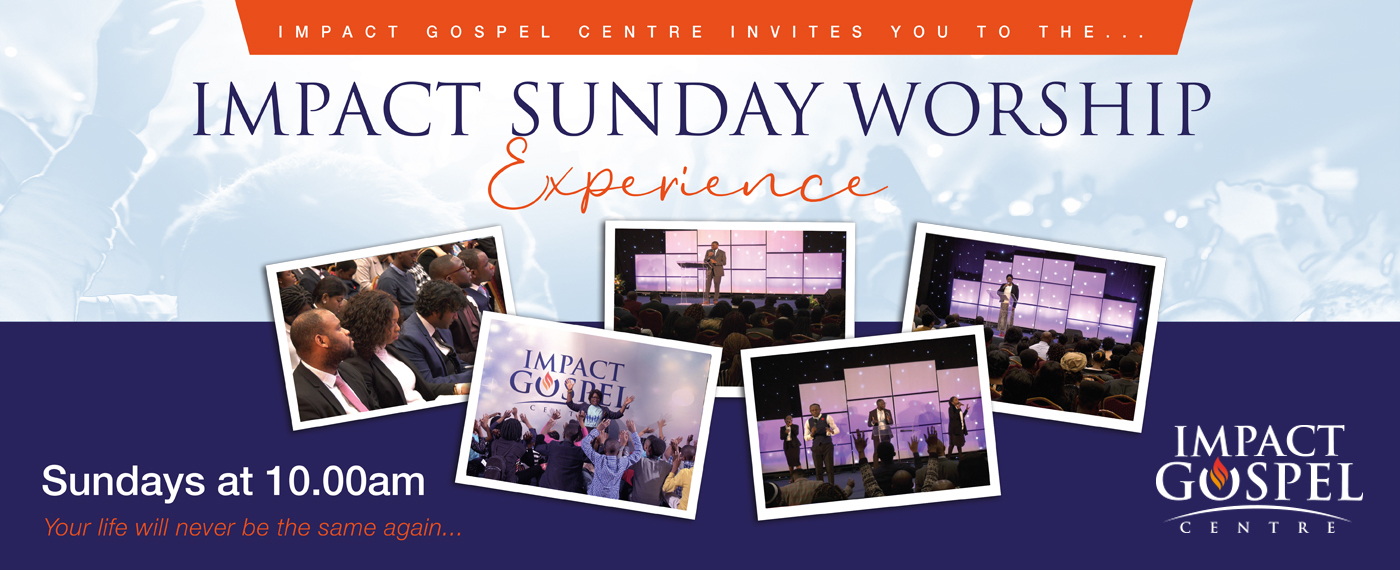 Welcome To IGC Luton
We would love to have you worship with us. Our services are filled with prayers, inspirational and contemporary worship, and insightful messages that will inspire you to live a victorious life.

Due to the current requirements for social distancing and the government-issued restrictions on the size of gatherings, we can only accommodate a limited number of people per service. Therefore, we will require you to register before you can attend.

Please fill out the registration form below and our team will be in touch to confirm your registration and issue you a ticket.
Additional Information
Your safety and that of others is our priority. We, therefore ask the following:
Face coverings must be worn at all time whilst in the building.

Your temperature must be checked before you are allowed to enter the building.
We respectfully ask that you do not attend a physical service if:
You or anyone in your family has shown any symptoms of COVID-19 in the last 14 Days. Symptoms such as a new persistent cough, a high temperature and/or a loss of taste or smell.

You or anyone in your family are still in isolation due to government guidelines.
You have children under the age of 8. Physical children's services will hold the third Sunday of the month only.
Service Times
Weekend 1st Service: Sunday at 10:00am

Weekend 2nd Service: Sunday at 12:00pm
Register to attend a service
Please fill in the details required and click the button below to register. Kindly select only one service per Sunday. Our team will get in touch with you by email to confirm and issue you a ticket.