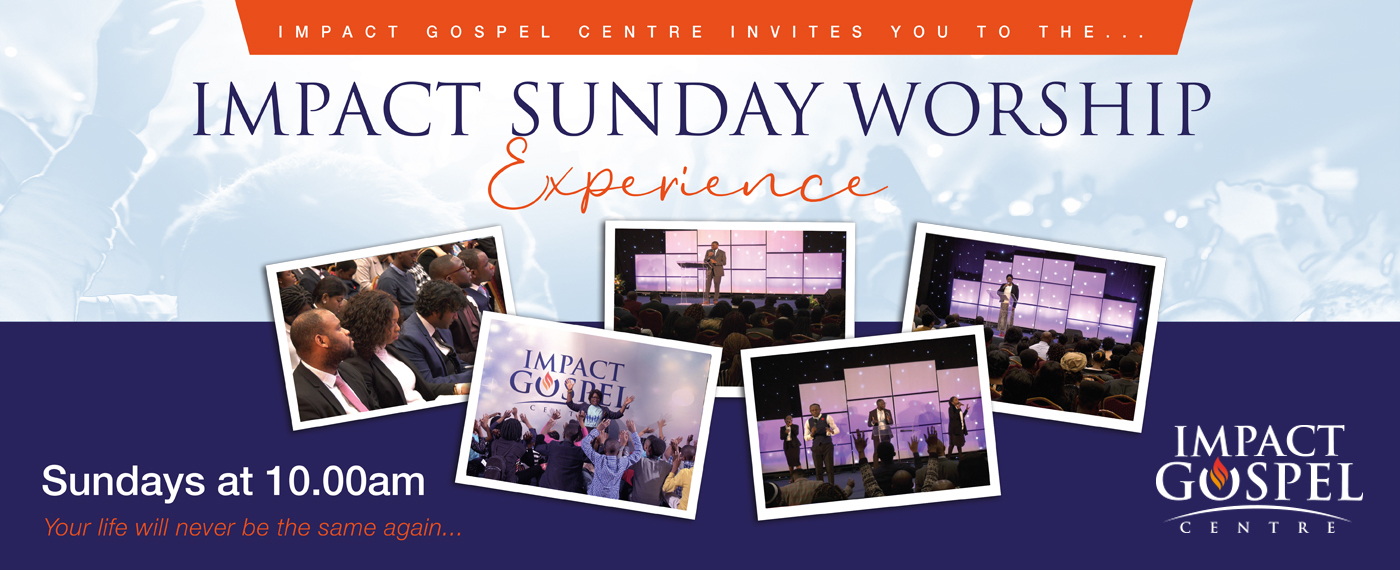 Welcome To IGC Luton
We would love to have you worship with us. Our services are filled with prayers, inspirational and contemporary worship, and insightful messages that will inspire you to live a victorious life.
Our weekend worship experience is for the entire family. Children enjoy the warmth and friendship they develop with other children of like minds who love the Lord and are proud to celebrate in His name.
Service Times
Weekend 1st Service: Sunday at 10:00am (In-person and Online)

Weekend 2nd Service: Sunday at 11:30am (In-person Only)
Mid-Week Service: Wednesday at 7:00pm (In-person and Online)
Additional Information
Although it is no longer be a legal requirement to wear a face covering, we respectfully ask that you do not attend a physical service if:
You or anyone in your family has shown any symptoms of COVID-19 in the last 7 Days. Symptoms such as a new persistent cough, a high temperature and/or a loss of taste or smell.

You or anyone in your family are still in isolation due to government guidelines.
From 28th August 2022, we will be holding our services again at our normal meeting venue. Find address and details below.
Luton Church Worship Venue
Queen Elizabeth School,
Crawley Green Rd,
Luton LU2 9AG