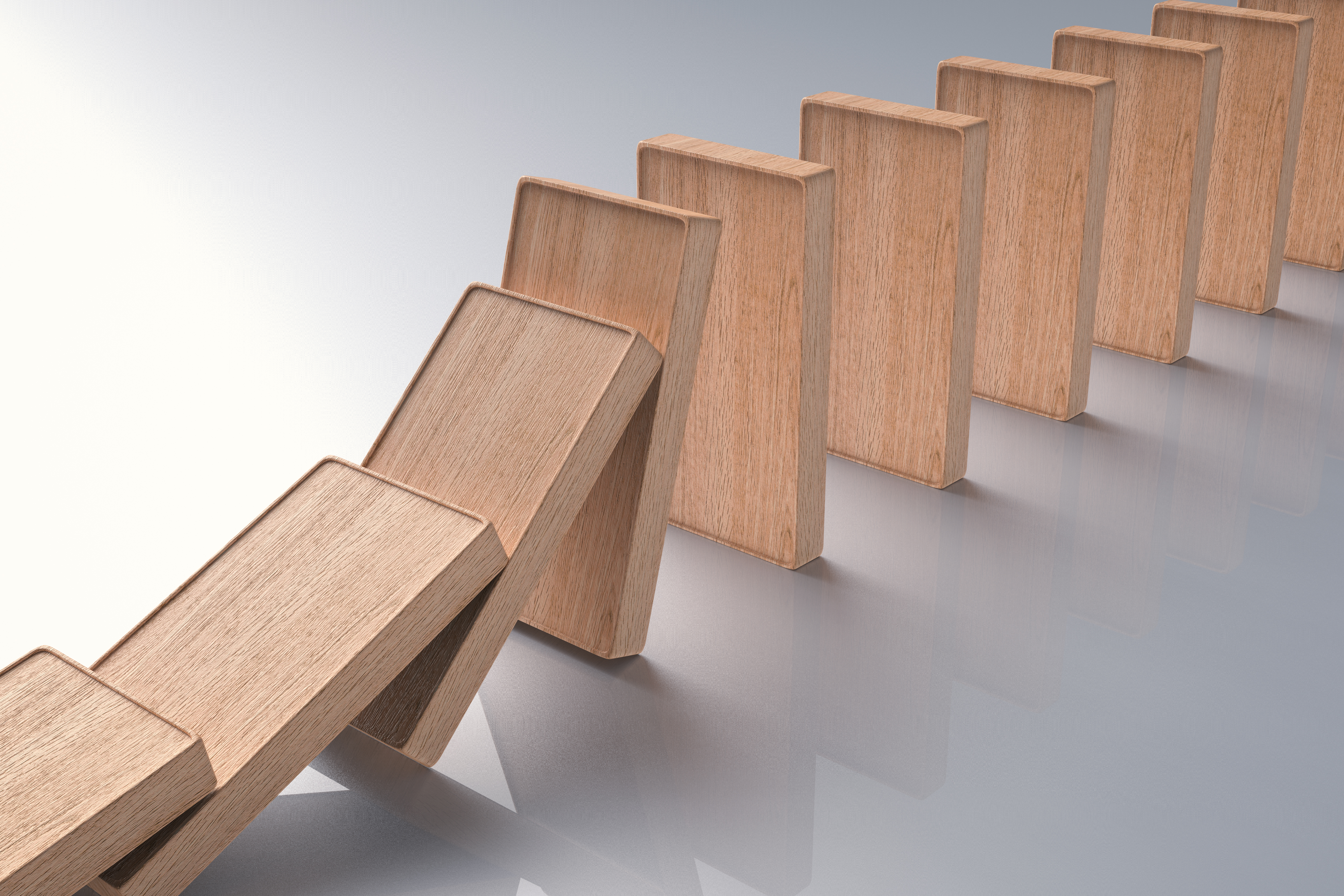 "looking carefully lest anyone fall short of the grace of God; lest any root of bitterness springing up cause trouble, and by this many become defiled; lest there be any fornicator or profane person like Esau, who for one morsel of food sold his birthright. For you know that afterward, when he wanted to inherit the blessing, he was rejected, for he found no place for repentance, though he sought it diligently with tears." Hebrews 12: 15-17
There is always a reaction to every action. There is always a consequence to the sequence of steps we take in life. There is always an output to every input we make.
Reactions to actions can take months or even years to manifest, but in the end it will. You can take an action in 10mins that can cost you 10years. That is why we must always count the cost.
In our reading today, Esau never understood that his action of eating that meal will cost him his place in destiny. He took the action without counting the cost of the reaction.
Everything you are doing now is setting something in place in your future. As a student if you are working hard, you are setting yourself up for future success. As a parent, your daily action of loving your children is setting something up in their future. Young man, no relationship is casual; it is setting something up in the future either good or bad.
Your action in time is setting up something in your eternity. If you take the decision to accept Jesus as saviour and live for Him, you will spend eternity with Him.
Never forget that there is always a consequence to the actions we take in life. Ensure your next action is one you will be proud of in the future.
God bless you.